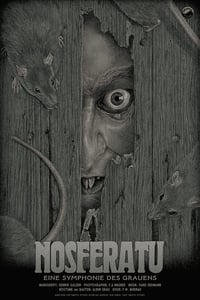 $

40.00
20" x 30" Screen print. Printed on 100lb French Carbon Copy Kraft-Tone paper. Printed by VGKIDS. Signed and numbered edition of 80.
Ships WORLDWIDE* Ships on August 2nd.
*Ships to everywhere except the United Kingdom, due to the new VAT law. EU customers will be responsible for all VAT charges at the time of delivery.